We The People Consulting, LLC established in 2015, is a 100% Native woman-owned, minority, and 2SLGBTQ+ operated advisory and management consulting firm headquartered in Oklahoma City, Oklahoma with offices located in Albuquerque, NM.
We The People specializes in developing vision, building strategy, brands, bridges, and creating sustainable solutions for clients and communities. We The People work closely with Tribal Nations, tribal enterprises, education institutions, minority-owned businesses, non-profit organizations, and the government sector.
Our team is comprised of former Fortune 500 and 100 executives, business leaders, community leaders, educators, policymakers, and tribal advisors. Our experience and knowledge is trusted and our relationships run deep.
Our Mission
We exist to help leaders, organizations, people, and communities grow and thrive by building a foundation of health and wellness.
Our Values
These are our guiding principles, philosophies, and teachings. 
We hold true to our values. In every action and interaction. Our values are our guiding principles, philosophies, and for some of us our traditional teachings.  
Love.  Respect.  Honesty.  Humility.  Bravery.  Wisdom.  Truth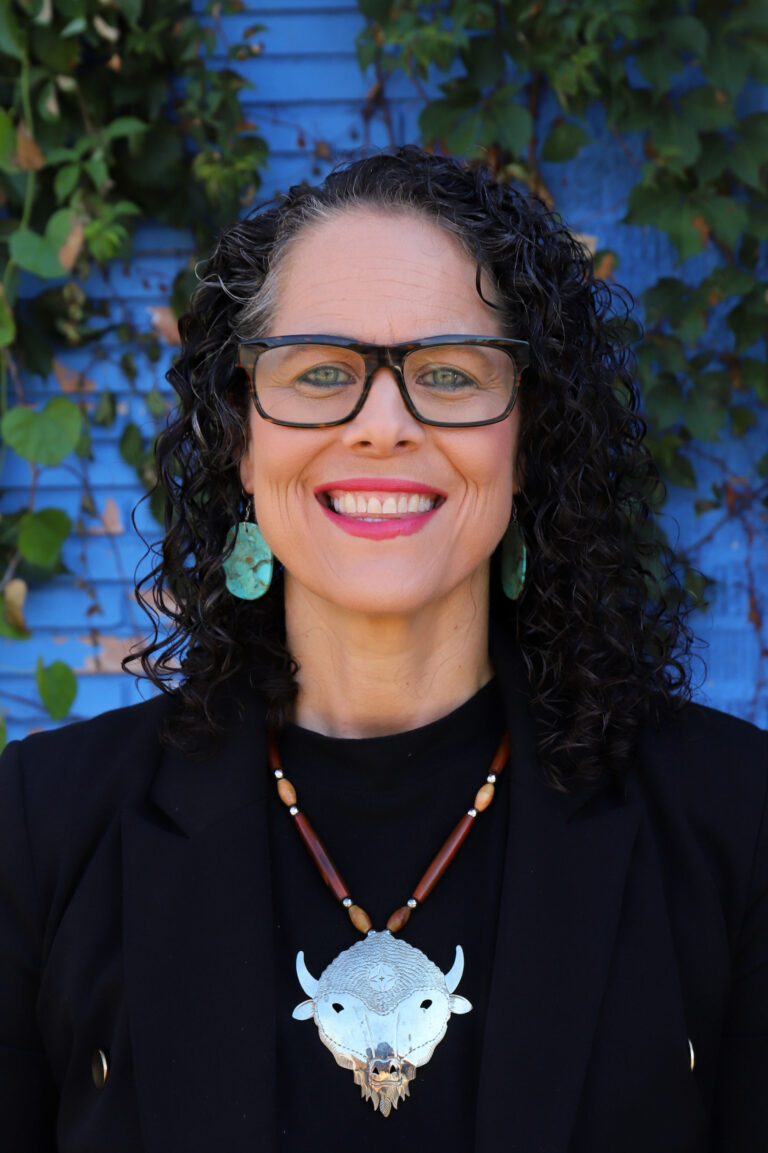 Kendra Wilson-Clements (Choctaw)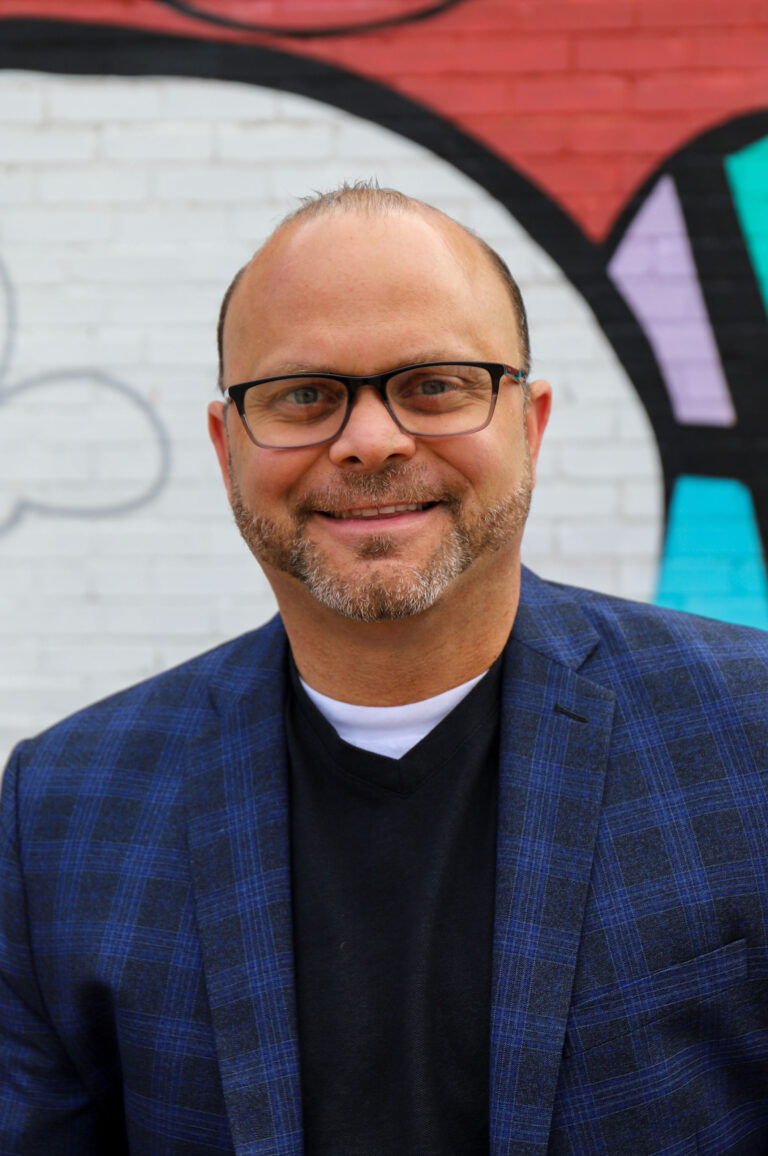 government + client relations​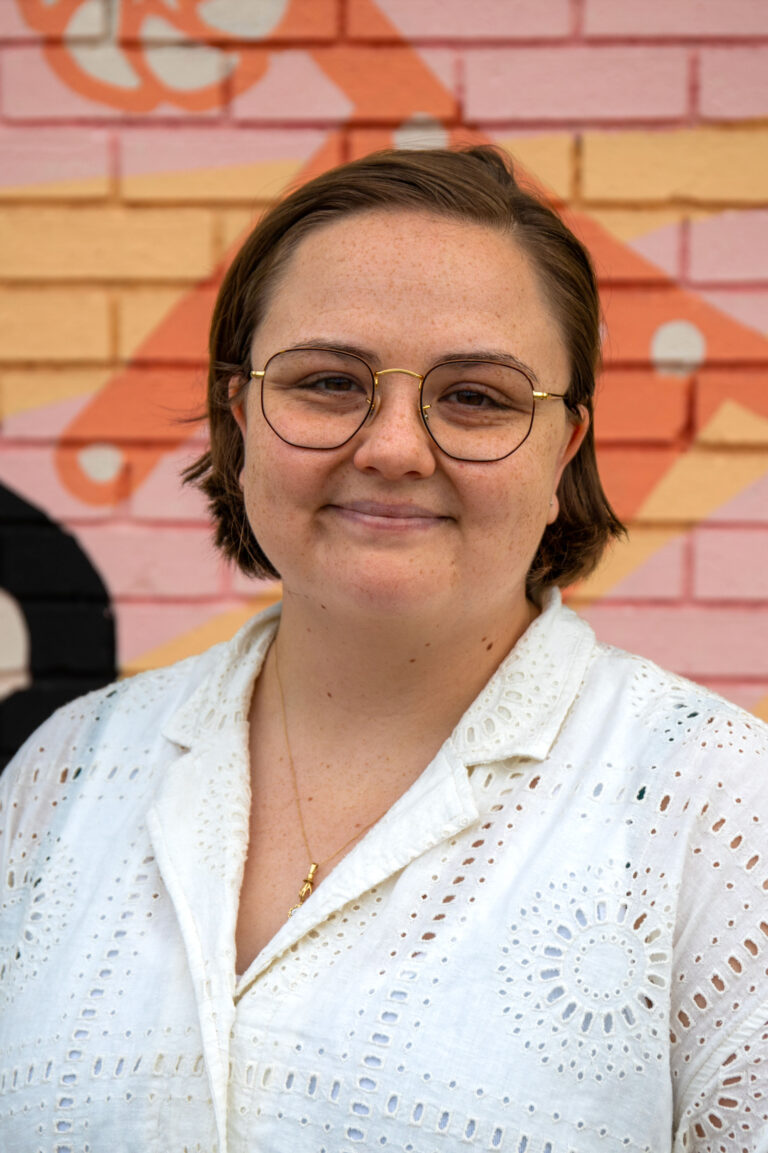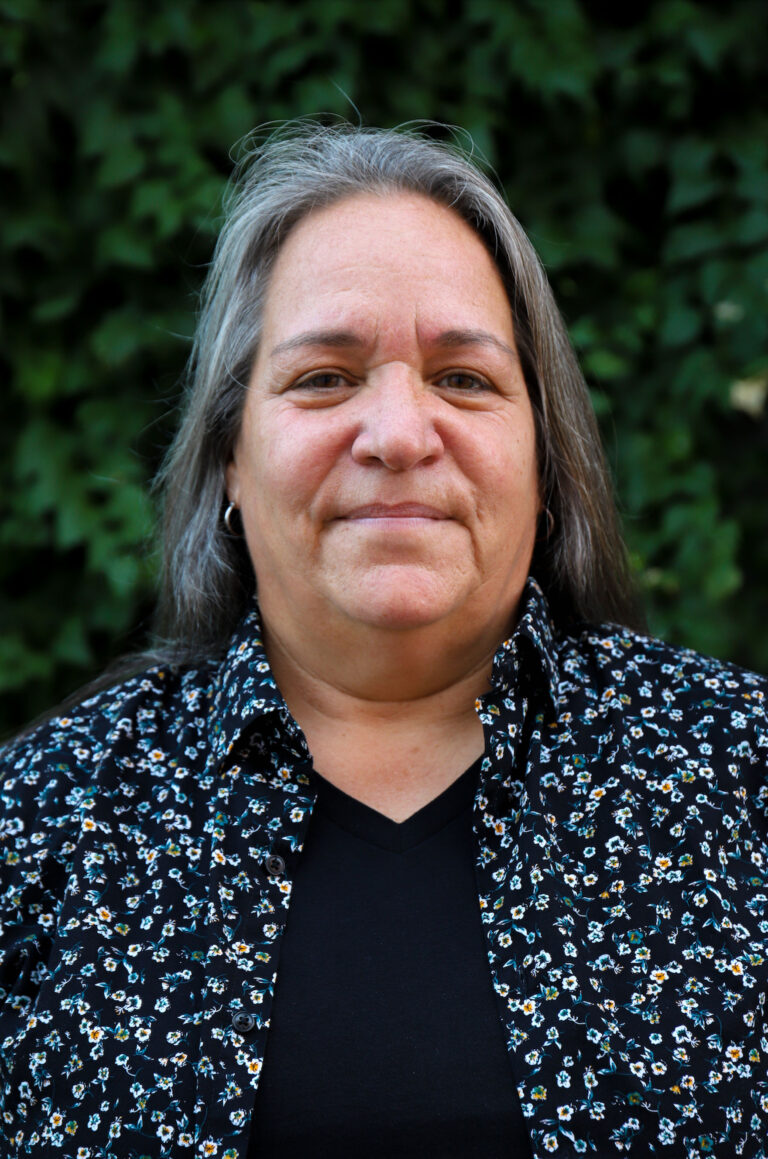 Terri GreenaN (Penobscot)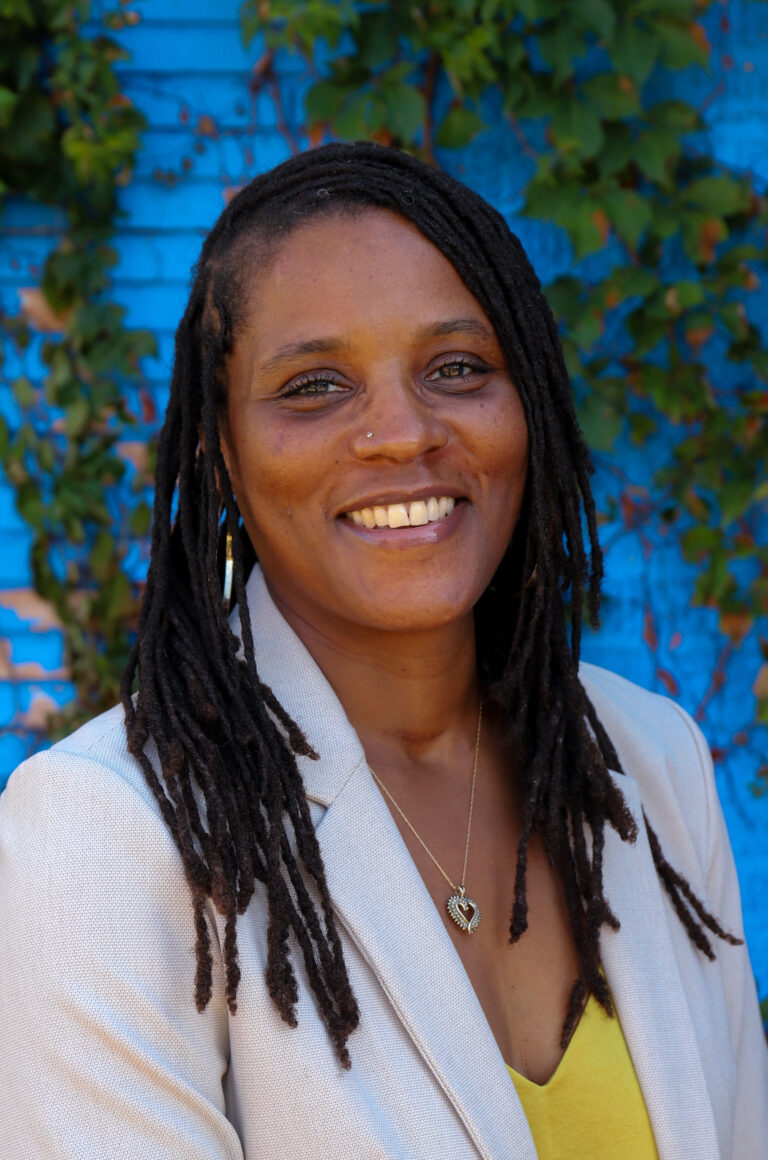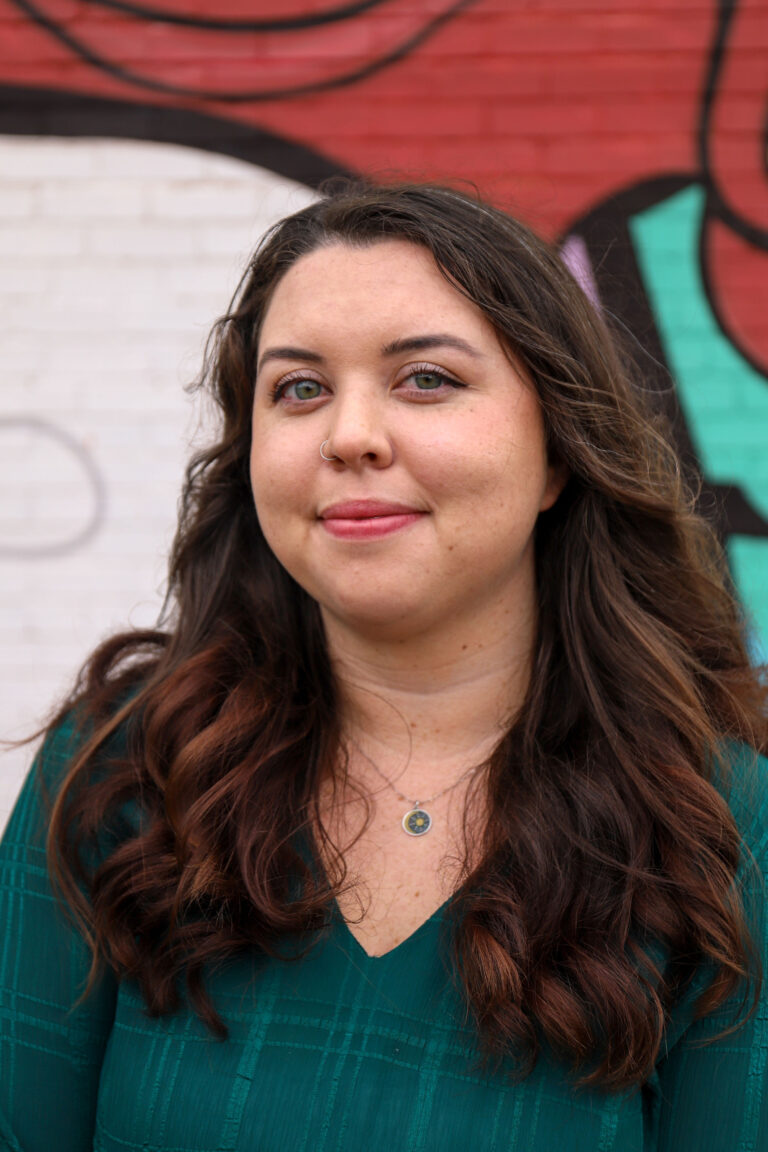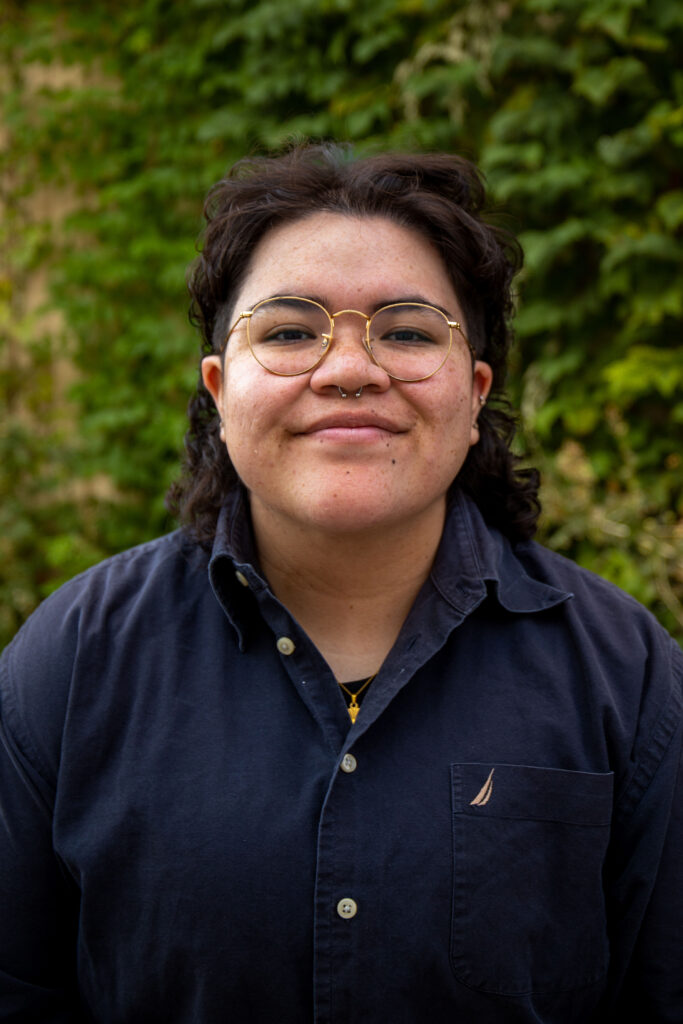 avery underwood (Comanche/Seminole)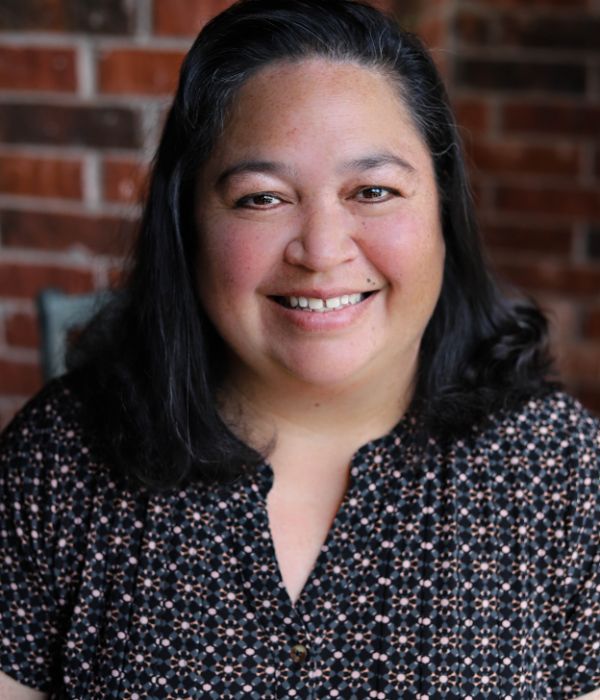 Ginny Underwood (Comanche/kiowa)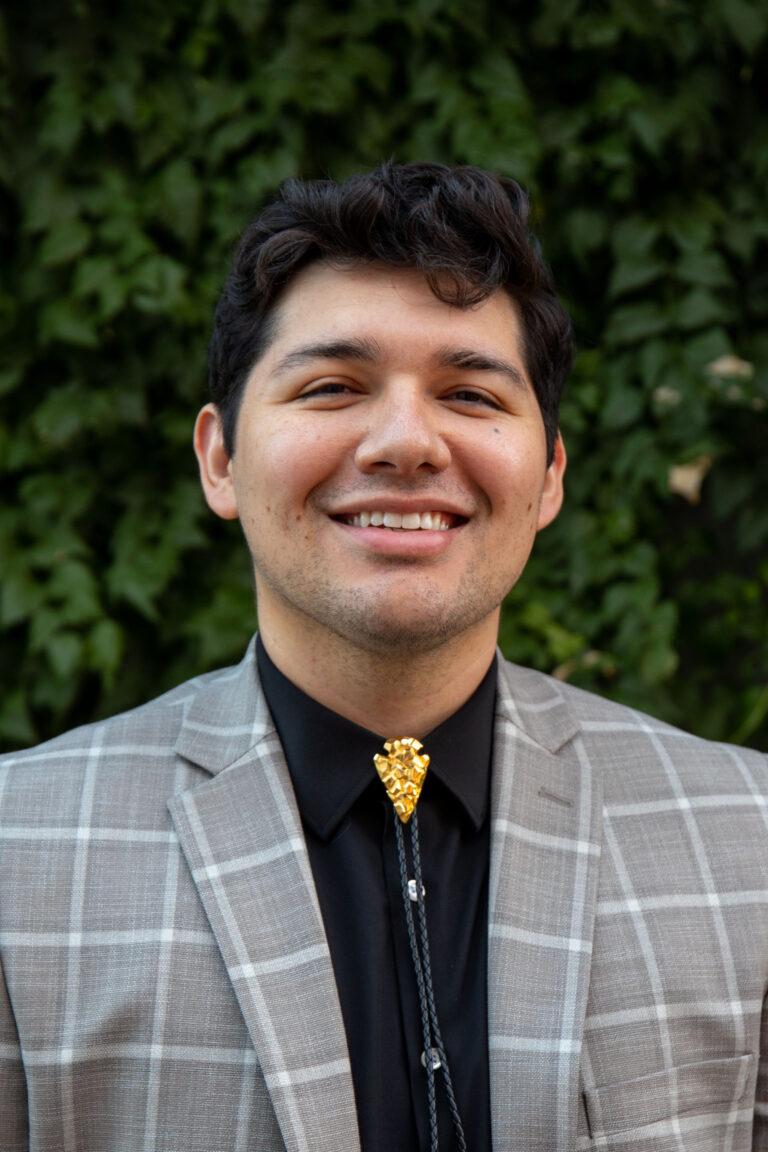 Theron Wahkinney (Comanche/Kiowa)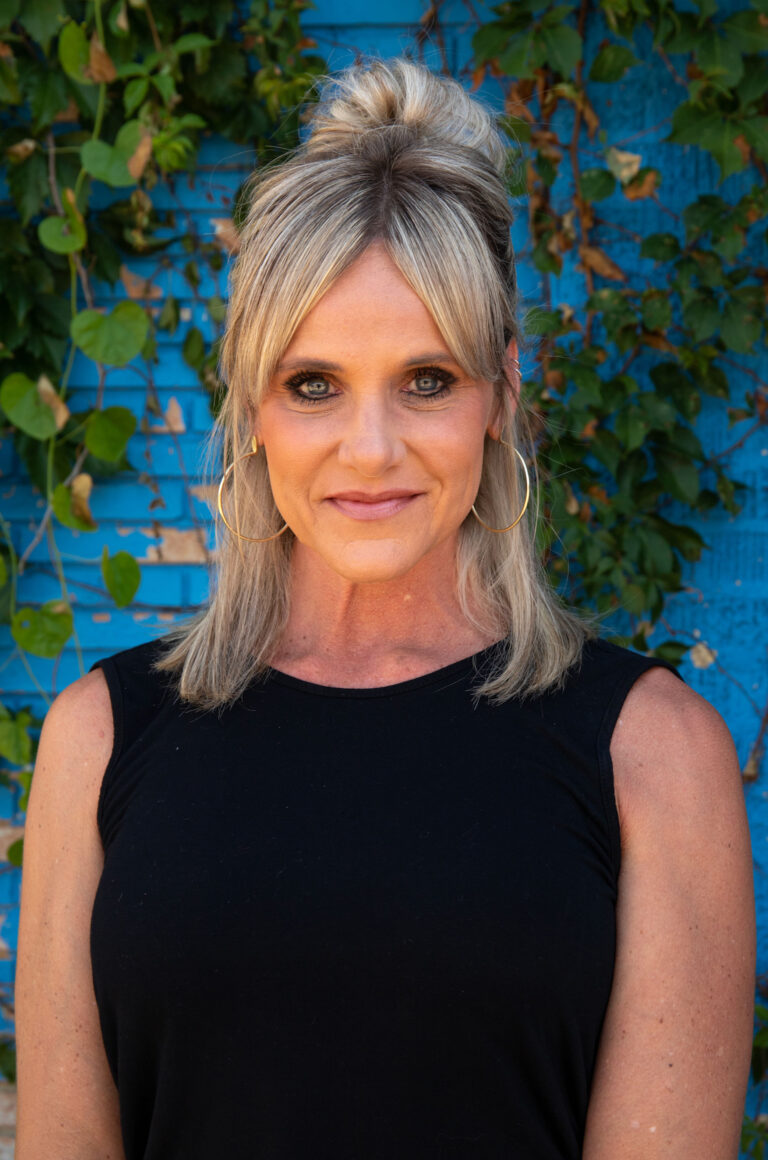 Director of people and performance