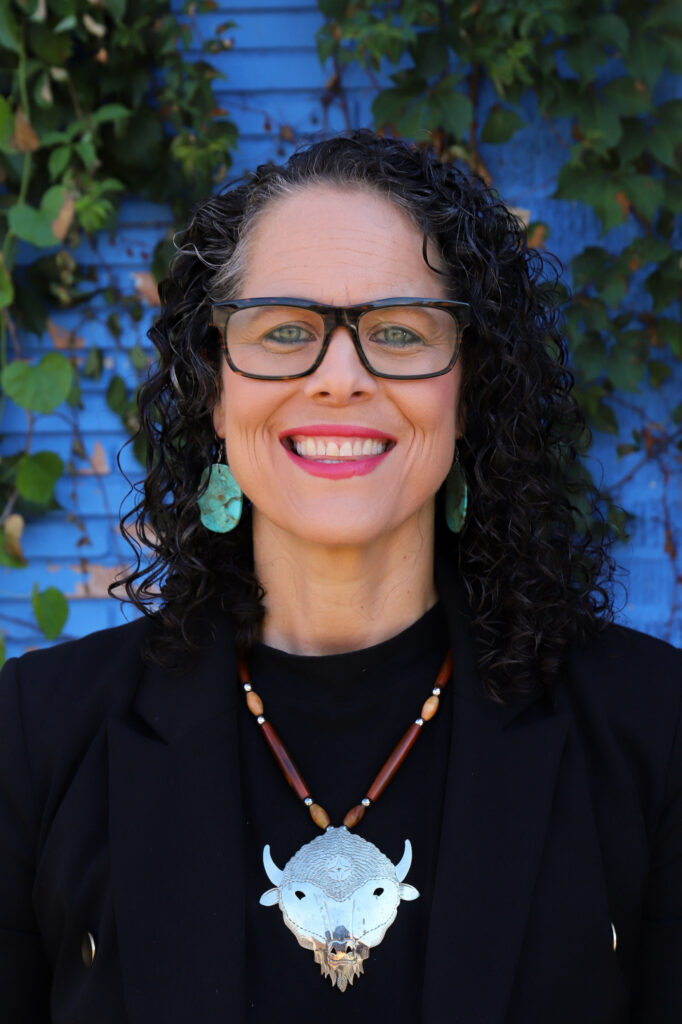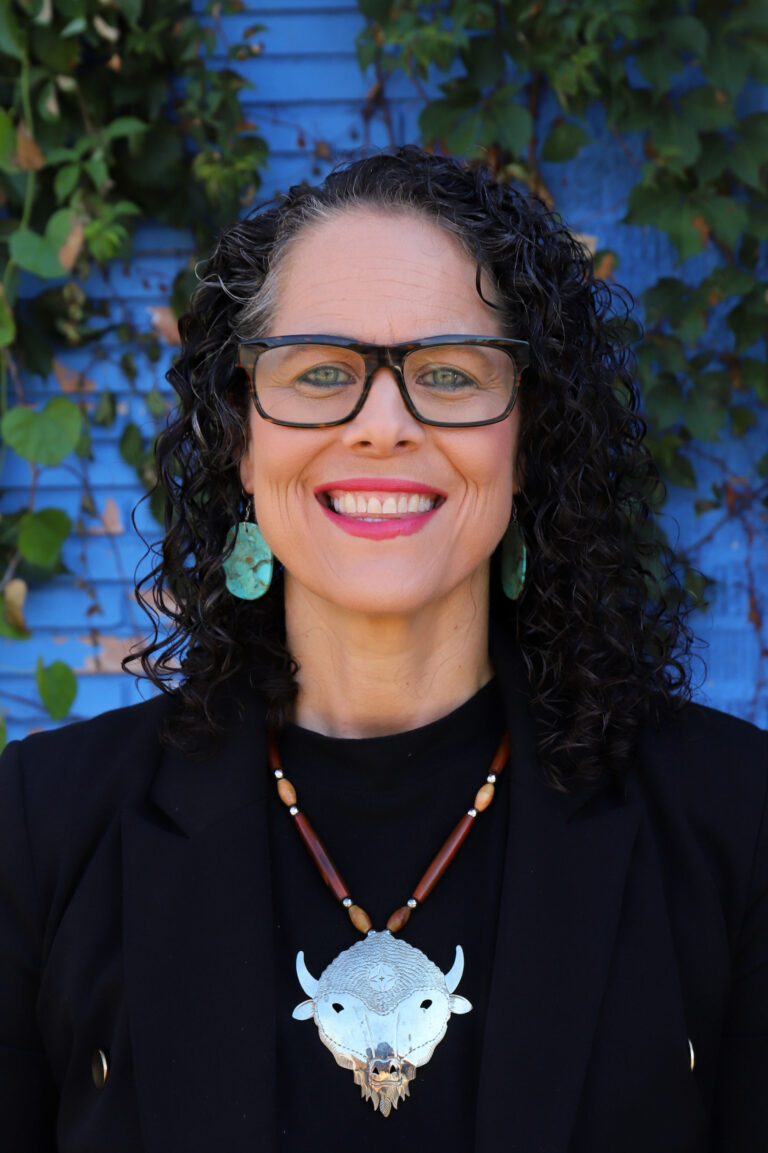 Kendra Wilson-Clements (Choctaw)​
Kendra (she/her) is the Founder & CEO of We The People Consulting, LLC, (WTP), a Native woman owned and operated culturally competent advisory and management solutions consulting firm. We The People specializes in developing vision, building strategy, brands, bridges, and creating sustainable solutions for clients and communities. WTP works closely with Indian Tribes, organizations, education institutions, and the government sector.
As a culturally connected citizen of the Choctaw Nation, Kendra has a passion for Indian country and an unwavering commitment to sustaining the health and wellness of her communities. She works diligently with clients and communities providing stellar service and holistic solutions to help solve complex problems, restore balance, and build healthy foundations for future generations to thrive. Kendra has expertise in strategy & implementation, visioning, education, economic diversity, leadership & workforce development, operational excellence, high growth and turnarounds serving communities, organizations, leaders and people who are positioned for growth and change. 
Kendra has 25 years of experience and has served in senior executive roles for over 15 years. She has led global human resources and operations teams in education, aerospace & defense, mergers & acquisitions, private equity, technology and transportation.
Kendra has been responsible for multi-site and multi-cultural workforces domestically, internationally, and in union and non-union environments. She has led transformational teams for publicly traded and private companies from start-ups to Fortune 100's and 500's in mature and emerging markets, both in high-growth and turnaround environments. 
Kendra is a recognized community leader and advocate. She is passionate about Indigenizing organizations, practices and curriculum, and helping communities imagine and move sovereignty into action.
Kendra was a founding member, and Traditional Health & Wellness Teacher at Sovereign Community School, an Indigenous Charter School located in Oklahoma City, Oklahoma. She now sits as an Executive Board Member.
Kendra is a co-creator of Matriarch, a 501(c)(3) non-profit organization serving Indigenous women and children. Kendra is the Founding Traditional Wellness Teacher for Sovereign Community School, and now sits on the Board of Directors. Kendra is an educator, community organizer and social justice advocate for BIPOC and 2SLGBTQ+ communities.
She attended Oklahoma City University where she earned a Bachelor of Science degree in Political Science with a minor in Pre-Law and was an active Phi Alpha Delta member.