PROJECT RISE, Reclaiming and Illuminating Systems of Empowerment
THE CENTER FOR SOCIAL, CULTURAL, EDUCATION & ECONOMIC ACTION
A Community-led Empowerment & Sustainability Model
CREATION STORY: Percolating for decades, but born on September 15, 2021, in response to  History. Politics. Invisibility. Harm. Poverty Cycle. Privilege. Power Dynamics. Systems of Oppression. Wealth Hoarding. Inequity. Accountability. Sidewalks.…enough of black and brown communities being passed over for funding, harmful systems, gentrification, creating false hope for black and brown business owners, feasting on and erasing our communities – culture, language and traditions, and pushing out generational community members from neighborhoods they had called "home" for generations. 
As a 'seasoned' business executive and 30 plus year social justice advocate, I knew how this worked. I knew  how the system was built and how it continues to thrive. It was time to bring us all together, to protect and preserve, by building our own community ecosystem.
Project RISE was built for the people by the people.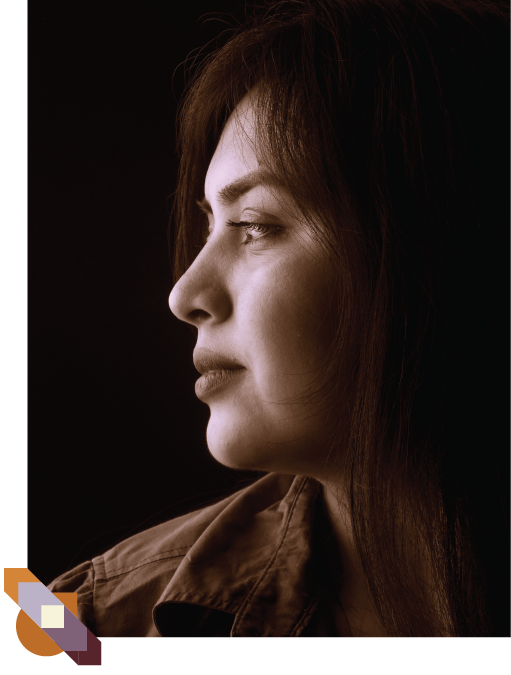 MISSION: Creating a space of transformative empowerment through education, training, policy, research, and advocacy.
VALUES: Seven Grandfathers Teachin's, Guiding Principles & Philosophies -Love, Respect, Honesty, Humility, Bravery, Wisdom, & Truth
VISION: To create generational health, wealth, and systematic change.
COMMITMENT: Fund. Build. Design.
"project rise was built for the people by the people."