Government + Client Relations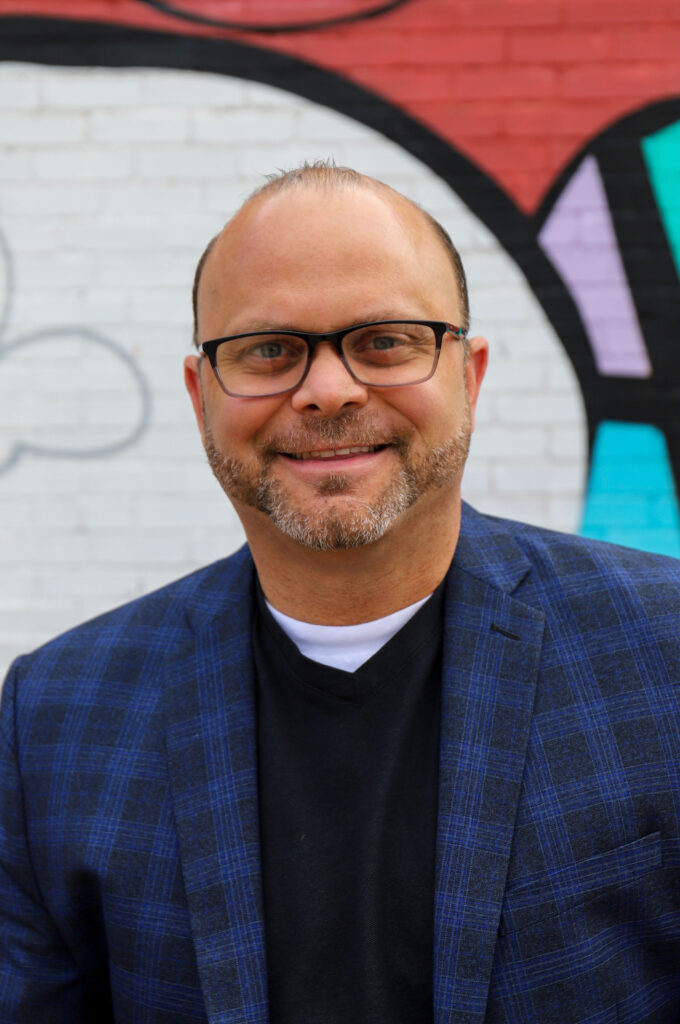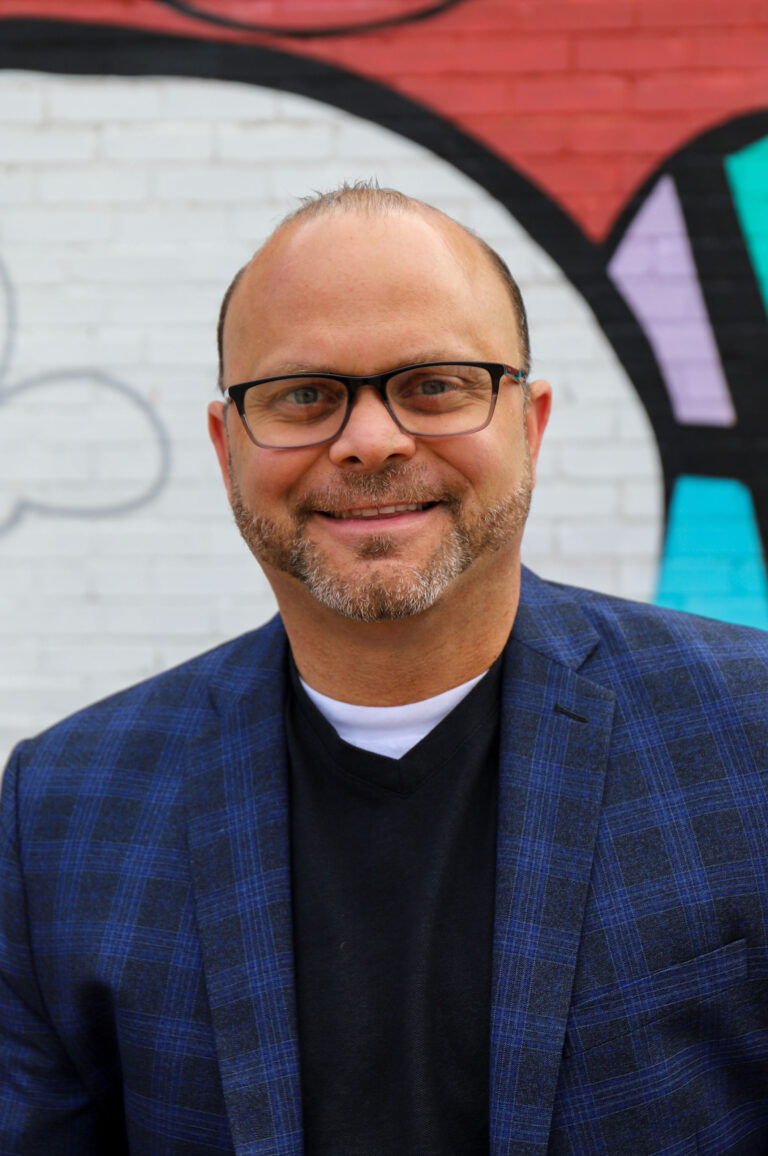 Clay Clements (he/him) began his career as a United States Marine stationed in Camp Pendleton, California as a specialized heavy machine gunner. Clements then went on to work in the oil and gas industry, doing land work and serving as a geologist assistant. Later, Clements worked in field operations as a driller for the remainder of his time in oil and gas.
In 2022, eager to leave a life of heavy travel and climate extremes, Clements joined We The People Consulting as the Government Services Manager and Client Relations where he searches and vets government contracts for viability and scalability within the four core business pillars. Clement's sweet spot is in direct contact with clients, relationship building, and assuring the quality of work we are performing.
Clements is an avid weightlifter, golfer, and fisherman who loves the outdoors. Clements resides in Yukon, Oklahoma with his fiancé and two children.