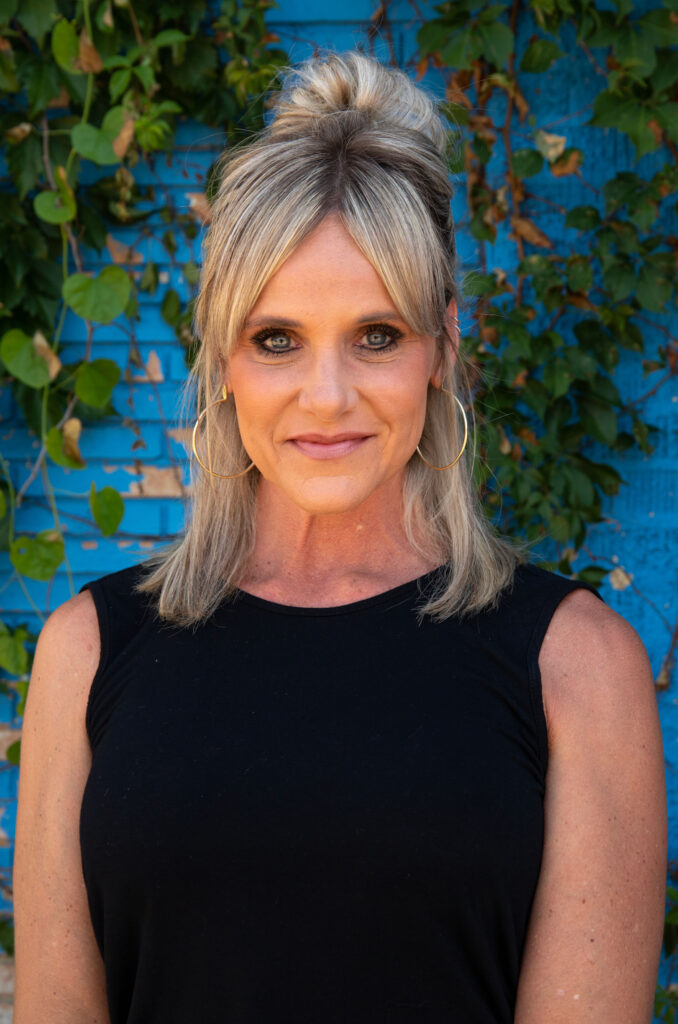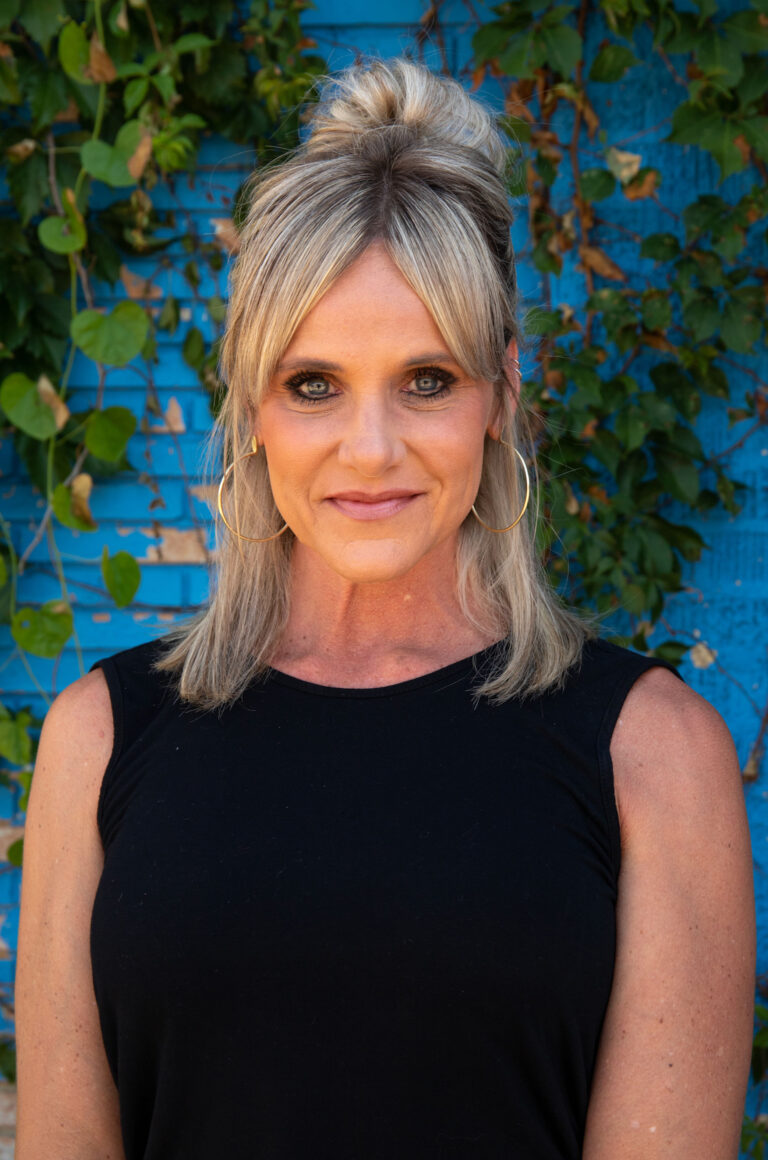 Tiffany (she/her) began her career as an entrepreneur in 1993 as a ballet studio owner where she spent 10 years working with aspiring dancers of all ages. In 2008, she transitioned into the role of gym owner, accumulating over two decades of experience in the health and wellness sector. With her degree in journalism and a knack for the nosy, Tiffany has enjoyed a prolific career in storytelling alongside her business ownership.
She recently joined WTP Consulting Firm as a program analyst, where she has continued to hone her skills for technical, creative writing and research. 
When she's not at her keyboard, you can find Tiffany outside and probably a little sweaty alongside her partner and four children. 
She also happens to know just enough about interior design to be dangerous.