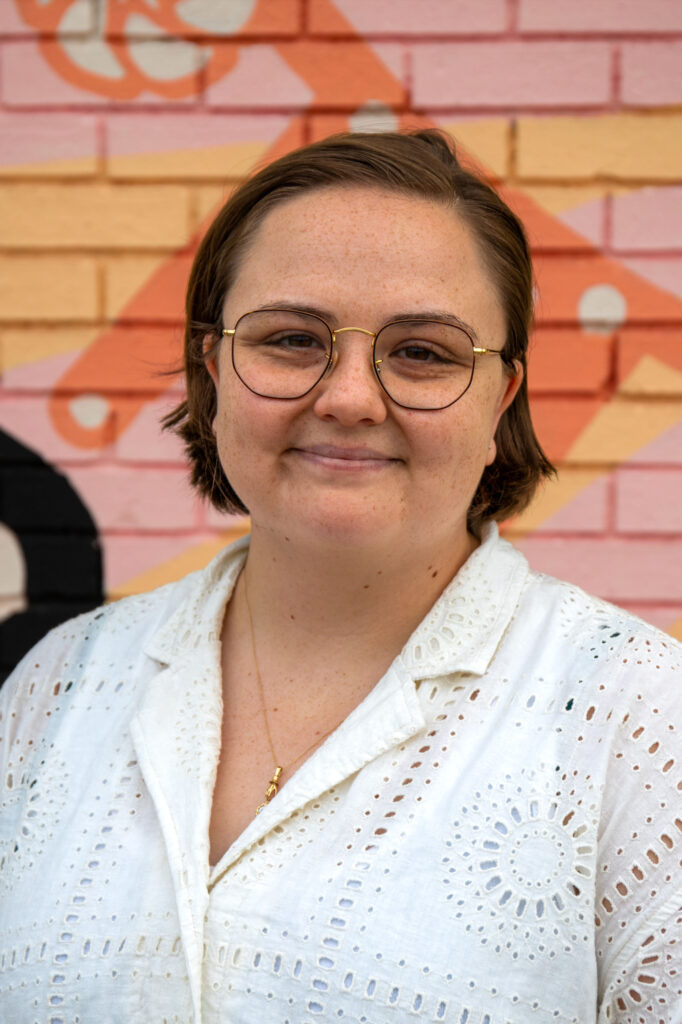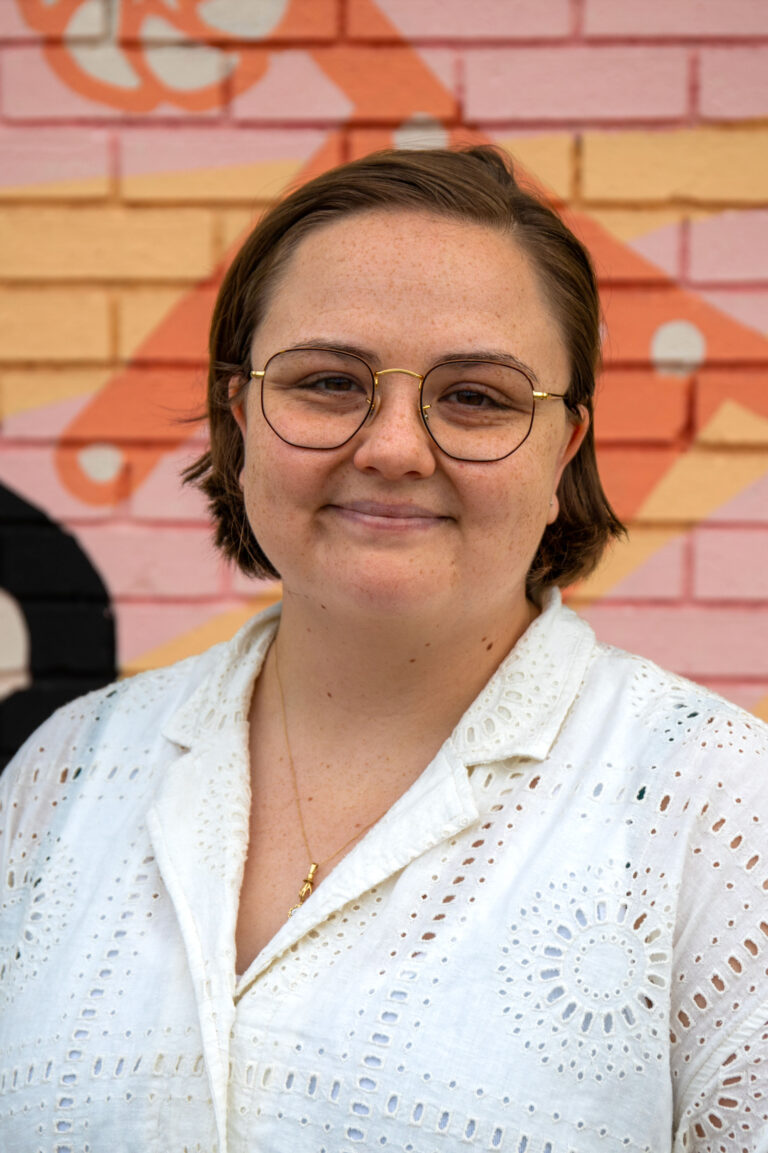 Jackie (she/her) started her career as an officer and Air Battle Manager in the United States Air Force. In this role, she allocated aircraft and resources in real time to meet the needs of the air and ground battle space. After multiple deployments and exercises, she was selected to become an instructor.  Jackie instructed students at the 966th AACS at Tinker Air Force Base for three years. During this time she found a passion for mentoring and developing Airmen, as well as process improvement. Outside of her official duties, Jackie led DEI projects that helped change Air Force policies and made for a more inclusive workplace. She also became certified in LEAN practices and conflict resolution. Her time in the military not only developed her leadership skills, but taught her valuable lessons on what service and community mean.
In 2023, Jackie joined We The People as a Program Project Manager where she oversees program leads, facilitators, and program analysts. She is responsible for the strategy, workflow, quality, reporting, and risk management of programs. Jackie is excited to be a part of the WTP team and to serve such an important mission both locally and nationally.
Jackie is pursuing her Masters Degree in Organizational Leadership at Johns Hopkins University. She received her PMP certification through PMI in 2023. When not at work, she loves spending time with her wife. You will often find them gardening or loving on their puppy, cats, and chicken. Jackie is an outdoor enthusiast and enjoys walks with her family, biking, camping, and swimming. Jackie and her wife currently reside in Warr Acres, Oklahoma.