Vice President of Innovation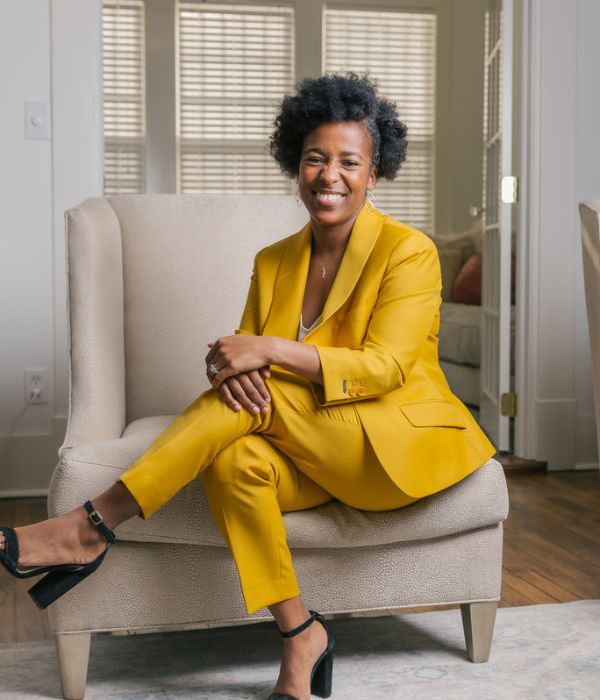 At her core, Skye is a perennial community builder and connector of people, causes, culture and creative media. With a career that spans various industries, the highlight of Skye's experiences are in marketing, DEI, social media, and community building. Skye is seen as a thought-leader for marketing to multi-cultural consumers through her intentional relationship building, insights, recommendations for improved voice and accessibility, and creative assets for intersectional audiences in the digital world and in-person. She is a trailblazing disruptor dedicated to creating digital and physical spaces of inclusion and belonging, elevating historically excluded voices, collaborating with BIPOC brands and influencers, and equity-centered organizational transformation.
Skye was named Vice President of Innovation at We The People (WTP) in May 2022.
She is a founding member of Black Women Voices Oklahoma, as well as the founding chairperson for Equity Brewing Company's Trust. She serves on the boards of the East End Business Development District, Abbott House Child Advocacy Center, and Juneteenth on the East.
Skye is a DEI Leader + Power List award winner, Next Gen Under 30 Award Winner, Oklahoma Gazette 40 Under 40 winner, Class Matter's Dream Building mentor and award winner, was recognized by People Magazine in 2016, was nominated as one of OKC's Most Powerful Young Professionals in 2021 and 2022, and was invited to speak on the Diversity and Inclusion panel at SXSW in 2017.