Business Support specialist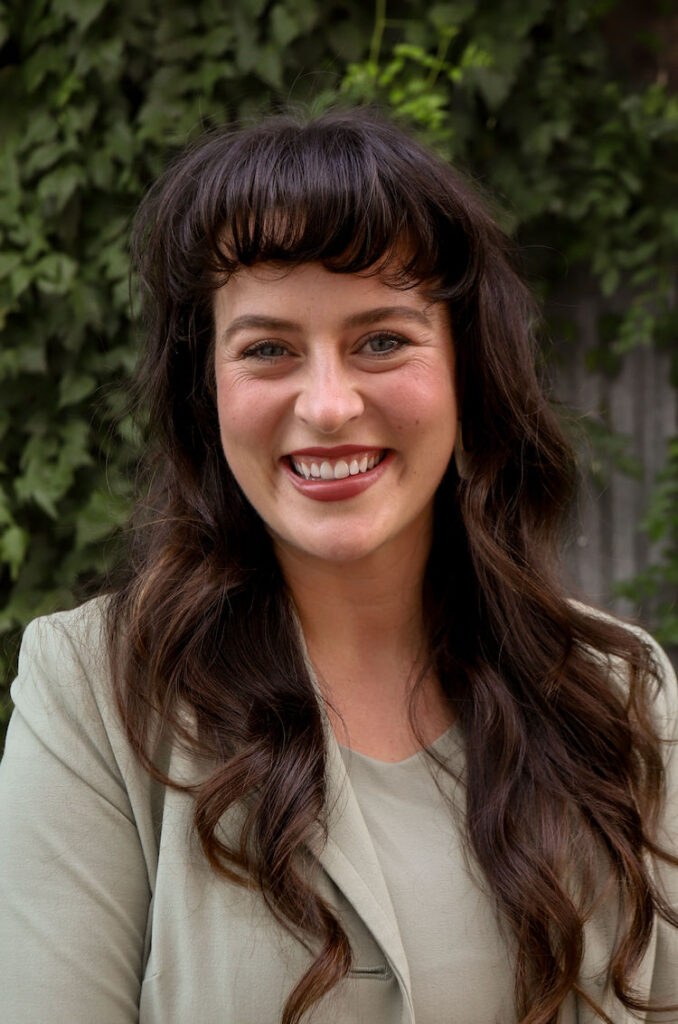 Jacki Foster (she/her) attended the University of Oklahoma where she earned a Bachelor of Science degree in Community Health. Throughout her academic journey, she gained early work experiences in the service industry and medical field that provided a strong foundation for her human-centric approach to the services that built her career. Taking these services and her commitment to excellence to Oklahoma City, Foster went on to support several small businesses and entrepreneurs develop healthier operations and successful enterprises.
In 2023, Foster joined We The People as Business Support Specialist, where she continues her legacy of service by providing administrative and operations assistance and systems coordination to high-level executives.
Away from the desk, Jacki enjoys an active lifestyle committed to gratitude, honoring how the mind, body, and spirit are connected and mutually dependent. She connects to art through nature, music, and fashion while living in Oklahoma City with her husband, stepdaughters, and Goldendoodle "Denver." Jacki is a citizen of the Chickasaw Nation, a birth doula, and Chi Omega Fraternity alumna.