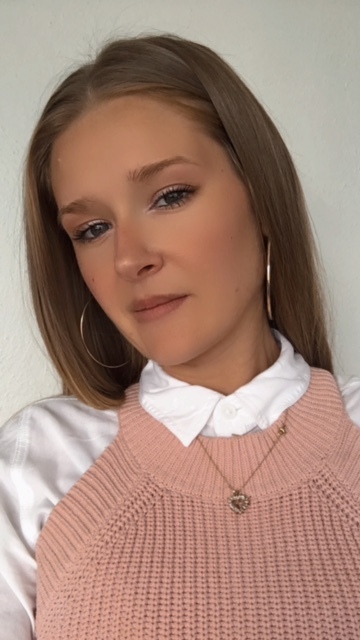 DESTINI WASHINGTON (PAWNEE)
Destini Washington's career spans from medical billing and customer service to hospitality, and Horticulture. The love of getting her hands in the dirt and helping things grow is a common theme throughout her support roles in her career.
Destini joined We The People in 2021 and has since completed her Executive Administration certification. She lives in Oklahoma City with her husband and two children.