Human Resource Generalist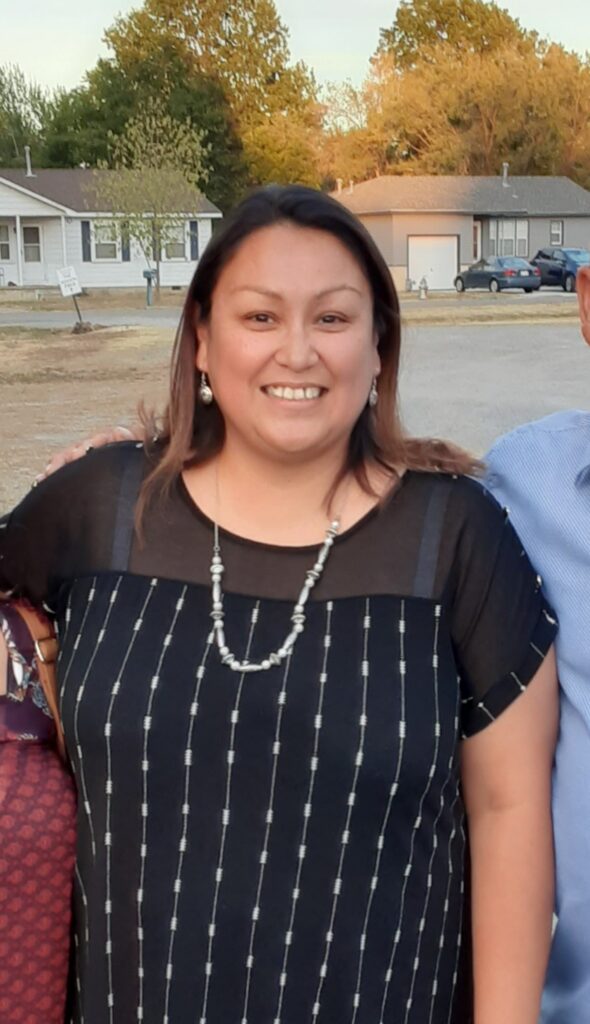 Breezy Quoetone has over 25 years of experience working in various administrative roles within Tribal Government. As a first generation college graduate in her family, she received her Bachelors of Science in Business Administration from Southern Nazarene University, while working full-time.
During her 2- year tenure with a local tribe in Southwest Oklahoma, she gained valuable on-the-job knowledge of the programs within the family & children services, food distribution, finance, Tribal government administration, and industrial development departments. Breezy assisted Tribal programs with in-house audits and compliance, which resulted in the Tribe receiving positive reviews for having zero audit findings.
Breezy began working in Human Resources in 2012, and has contributed to revamping Tribal government personnel policies and procedures; assisted with creating and implementing the wage and salary scale; researched and received approval to implement new policies for medical marijuana; and received approval for incentives for years of service and leave donations.
As a member of the Kiowa Tribe of Oklahoma, Breezy believes that by empowering our tribal youth with the knowledge and skillset of the inner workings of Tribal governments, they will be able to advance Native communities in today's high tech society.
Family has been the key component in Breezy's educational and career goals. She hopes that she has been, and will continue to be, an inspiration to her children and grandchildren. Breezy and her fiancé, Charles, reside in Anadarko, Oklahoma.