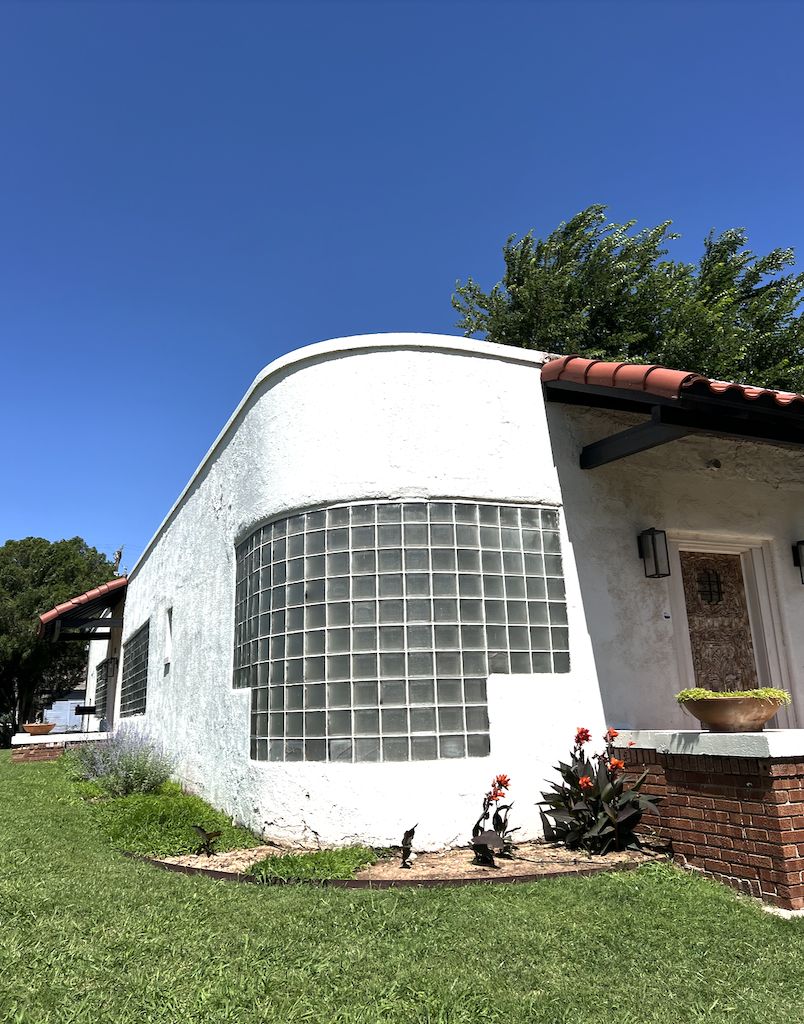 CULTURE HUB, a community connection center, brought to you by We The People Consulting.
The CULTURE HUB was created for communities of color by communities of color. It was created out of love, hope, and necessity.
CULTURE HUB is a space to gather safely with like minds and hearts. A space to heal and build. A space to collaborate, create, and constellate. A space for knowledge exchange. A space to con- nect and reconnect. A space to nurture individual and collective revolution. A space for social change and reclamation. A space where empowerment lives and breaths. A space where CULTURE comes alive. A space our ANCESTORS come and sit with us at the table.
CULTURE HUB is connection, health, wellness, restoration, and reclamation. Come vibe with us. Our coffee is tough, the tea is smooth, the music is soul, and the balance is right on.

HEALTH AND HEALING
If you would like to use the Culture Hub for you next meeting, retreat, gathering or celebration space, please fill out this form: